The Prosperity Trades team is results-driven
and yes, we really are a team!
When we first began the Prosperity Trades team, we set out to help people: help them trade, help them learn, help them become better traders, and help them to realize their profit potential. In all the years since we started, that hasn't changed. Our mission has always been - and will always be - to help people be their best.
David Kang (AKA Mister Investor or traderkang) has been trading stocks for 10 years since he was 18 years old. He turned $2,000 into 6 figures by the end of college and built up a large following on social media, like Stocktwits and Instagram, through sharing his journey.
YOU DON'T HAVE TO TRADE ALONE
Trade with David!
Start learning today and begin leveling up your day trading game with our exclusive training courses.
See for yourself how our amazing team and instructors are at helping day traders around the globe to realize their potential. Our courses will walk you through everything you need to become successful like David and the other mentors. Whether you are new to day trading or a seasoned veteran, we have something for you.
In fact, you can get started for FREE with our Beginner Course.
Prosperity Trades is Changing Lives
Since day 1, our educational, live approach to trading has been our differentiator. We aim to change lives through helping our members find financial freedom through day trading. Our aim is true and strong.
See how we're changing lives:
Testimonials from Prosperity Trades Members
The Prosperity team has far exceeded my expectations! The communications & ability to provide solutions is amazing! Trading has allowed me to make what used to be my monthly income within ONE WEEK! Which now gives me more time with my family. With the extreme accuracy & service here, I couldn't see myself with any other team!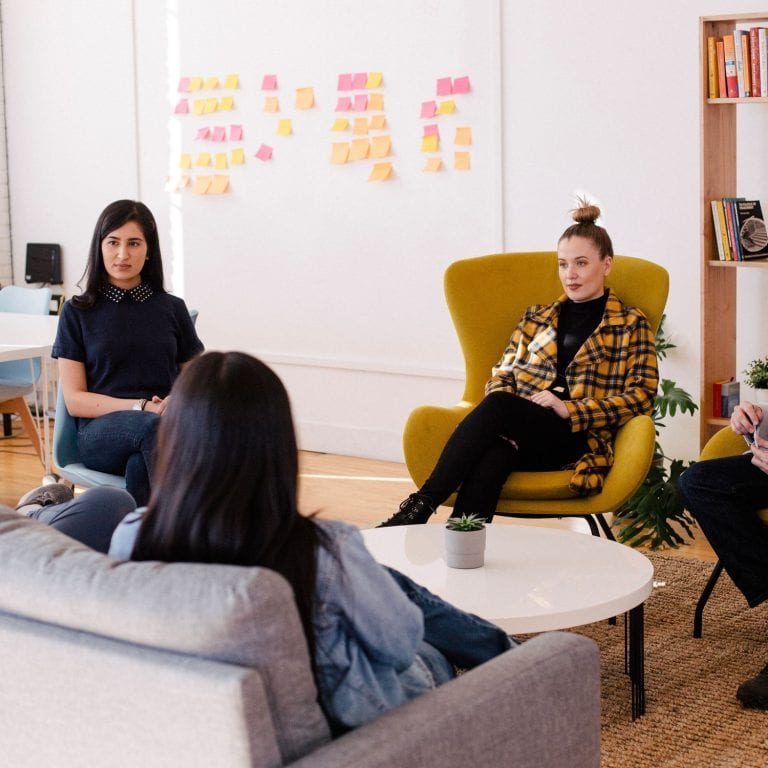 Latalric S.
Prosperity Silver Member
Mr. Investor is truly genuine and doesn't only offer you alerts but teaches you a simple way to trade with proper risk management and keeping your emotions under control. Trading has changed my life as it is a lifelong skill giving you the confidence to make money in the markets. I chose to join the Prosperity team as I saw how open and passionate Mr. I is about helping his students gro and seeing them succeed. If you truly want to live the life you want and on your own terms, the Prosperity team is where you need to be learning and earning!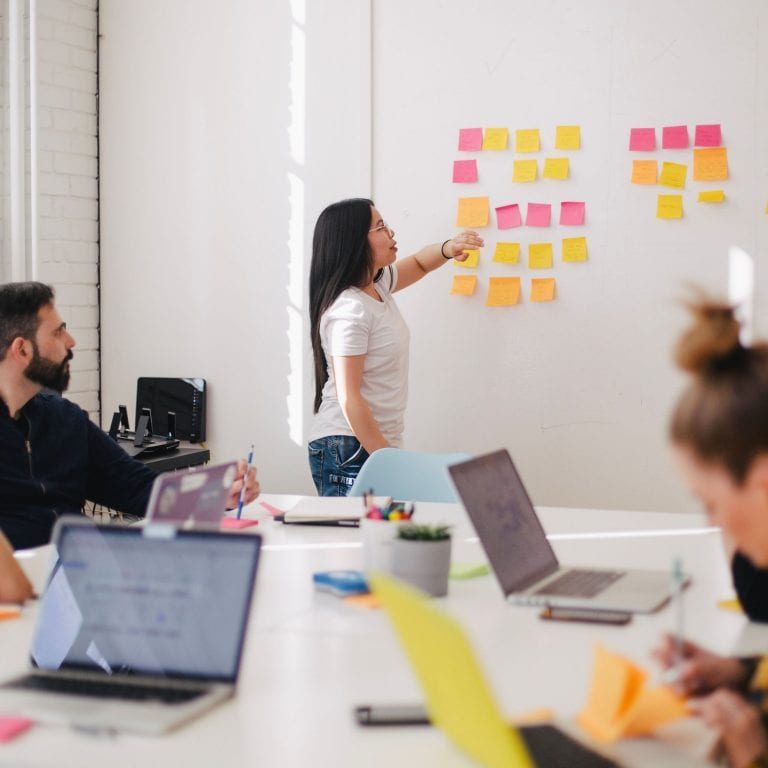 Jonathan R.
Prosperity Silver Member
Have questions about Prosperity Trades? Want to learn more about our membership options, courses, live daily steams, and more? Read through our FAQs below.