Bronze Daily Email Watchlist
Receive our daily newsletter each morning.
Top percent gainers list
Break down of each days HOT stocks that we're focused on
Market Briefing with what is going on in the broader markets.
Upcoming sales, or discounts for our higher services
THE BASICS FOR DAY TRADERS
Bronze Membership
Get a peak into what we are doing with the Bronze Membership.
Maybe you are just wanting to see what this whole thing is about. That's fine! Get on our emailing list to get access to our daily newsletter, hot stock breakdowns, market briefings, and upcoming sales.
Sales, Discounts and Events
Our Team is Changing Lives
Since day 1, our educational, live approach to trading has been our differentiator. We aim to change lives through helping our members find financial freedom through day trading. Our aim is true and strong.
See how we're changing lives:
Want to join the team and unlock more?
Whether you're new to trading or have been trading a while, the Silver Membership is an ideal place to get started. With both monthly and annual plans available, there's a price option that'll fit your needs.
The Prosperity team has far exceeded my expectations! The communications & ability to provide solutions is amazing! Trading has allowed me to make what used to be my monthly income within ONE WEEK! Which now gives me more time with my family. With the extreme accuracy & service here, I couldn't see myself with any other team!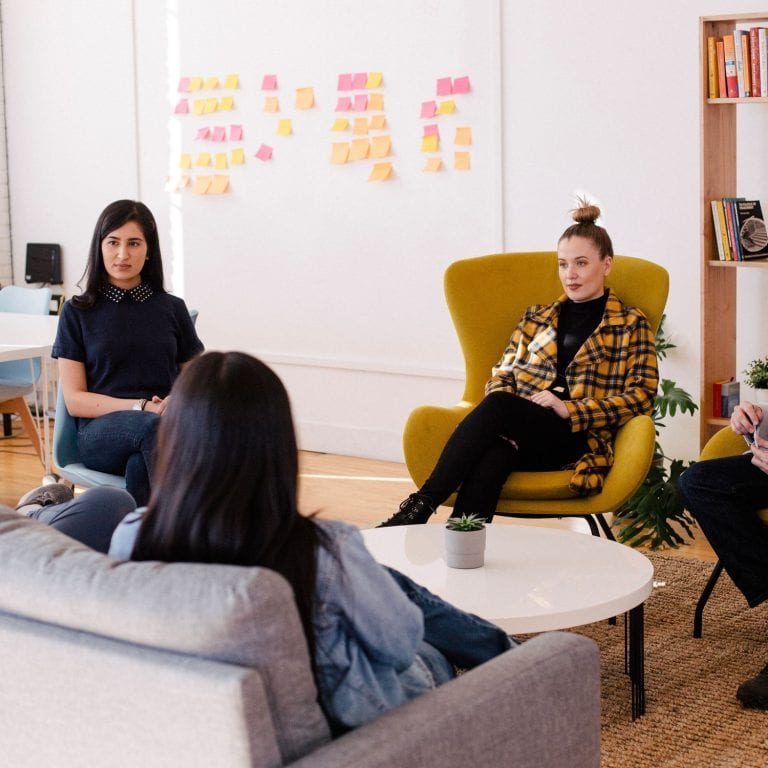 Latalric S.
Prosperity Silver Member
Mr. Investor is truly genuine and doesn't only offer you alerts but teaches you a simple way to trade with proper risk management and keeping your emotions under control. Trading has changed my life as it is a lifelong skill giving you the confidence to make money in the markets. I chose to join the Prosperity team as I saw how open and passionate Mr. I is about helping his students gro and seeing them succeed. If you truly want to live the life you want and on your own terms, the Prosperity team is where you need to be learning and earning!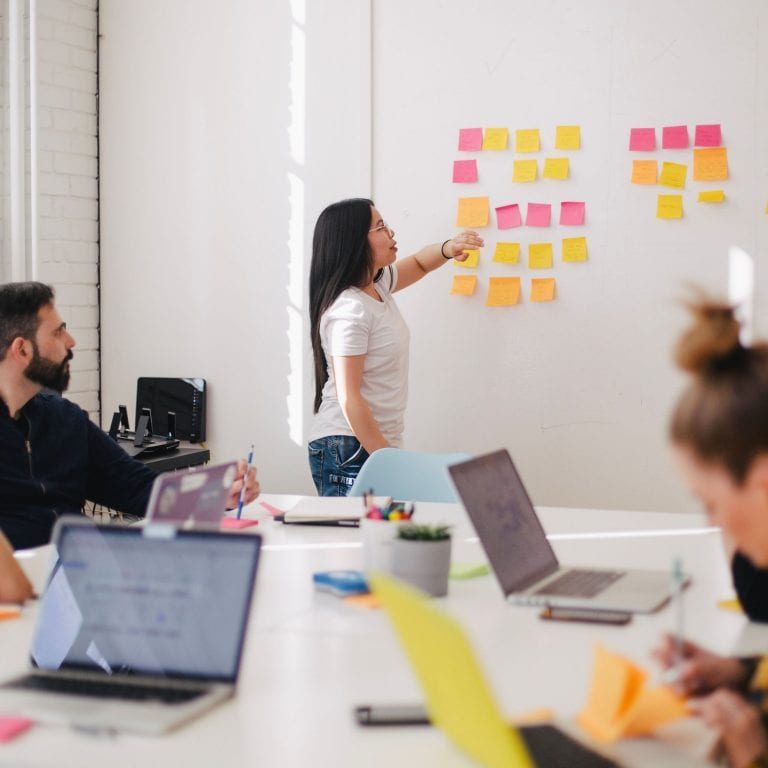 Jonathan R.
Prosperity Silver Member