Find success trading stock - no matter your experience
As a Silver Member at Prosperity Trades, you'll immediately become a part of our growing community of traders and coaches.
OUR MOST POPULAR MEMBERSHIP
Silver Membership
See why hundreds of people have already joined the Prosperity Trades team with Silver Memberships.
Whether you're new to trading or a seasoned trader, the Silver Membership is an ideal place to get started. With both monthly and annual plans available, there's a price option that'll fit your needs. Your new trading journey filled with amazing courses, unbeatable live trading, and the best community online is just a few clicks away.
Stop trading alone and join free for 7 days
Sign up today, and try free for 7 days. Then, our Silver Membership is only $149/mo. Get access to the best stock community online right now.
Sign up now and get instant access to:
Select which pricing plan you'd prefer:
Looking for an even more exlusive option?
For traders who are looking for an accelerated approach, we offer a Gold Membership plan perfect for you with exclusive chats, alerts, and resources for continued success.
The Prosperity team has far exceeded my expectations! The communications & ability to provide solutions is amazing! Trading has allowed me to make what used to be my monthly income within ONE WEEK! Which now gives me more time with my family. With the extreme accuracy & service here, I couldn't see myself with any other team!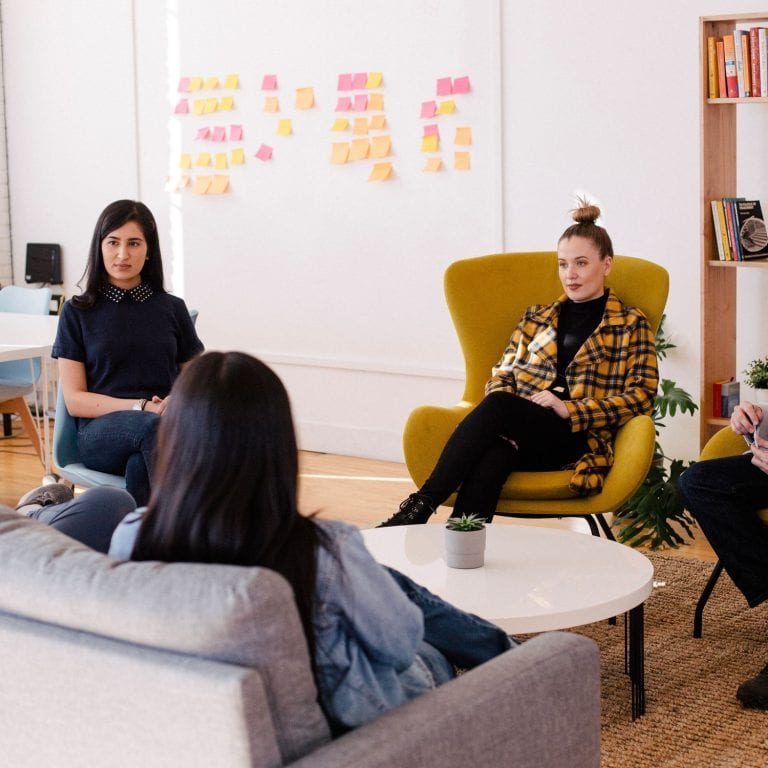 Latalric S.
Prosperity Silver Member
Mr. Investor is truly genuine and doesn't only offer you alerts but teaches you a simple way to trade with proper risk management and keeping your emotions under control. Trading has changed my life as it is a lifelong skill giving you the confidence to make money in the markets. I chose to join the Prosperity team as I saw how open and passionate Mr. I is about helping his students gro and seeing them succeed. If you truly want to live the life you want and on your own terms, the Prosperity team is where you need to be learning and earning!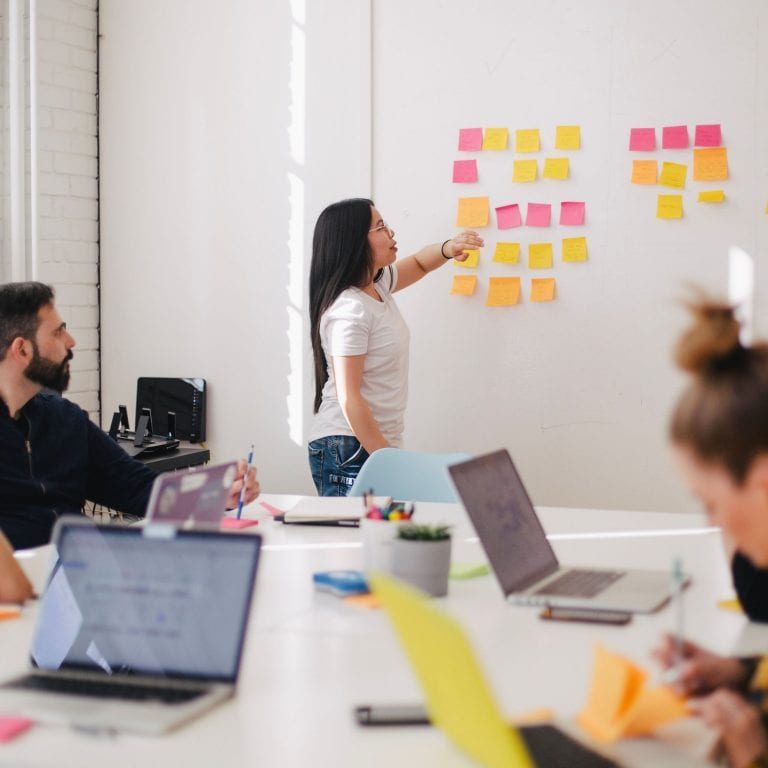 Jonathan R.
Prosperity Silver Member